We are here as passionate entrepreneurs (and hard-working moms) in the field of childhood development and wellness.
how would you like to partner together?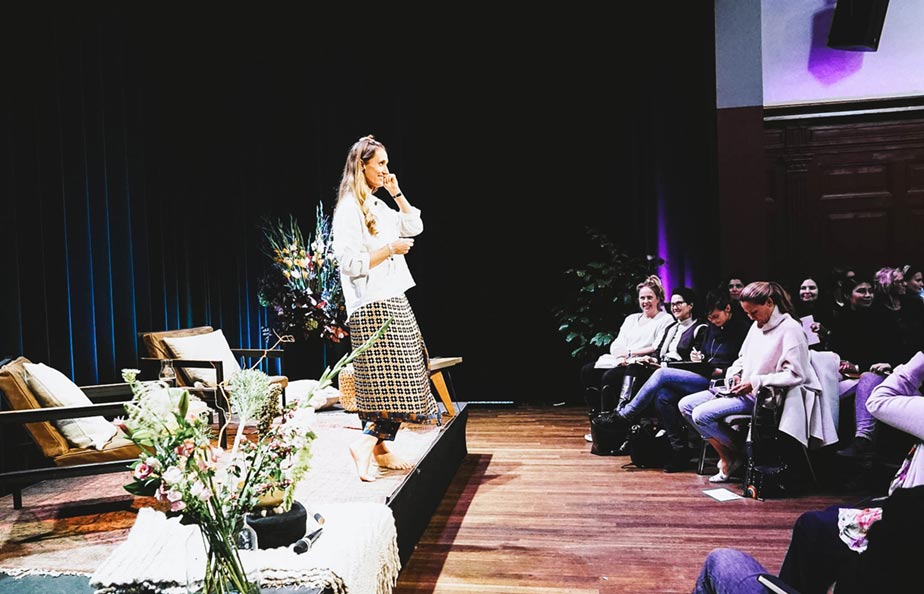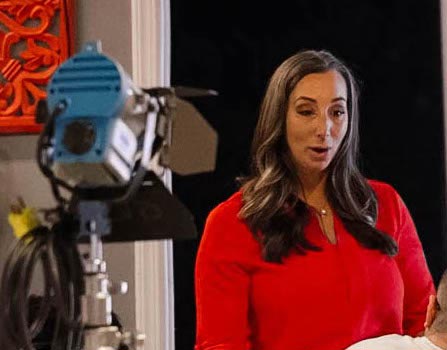 encouraging heart happy kids
Speaking engagements with weewoo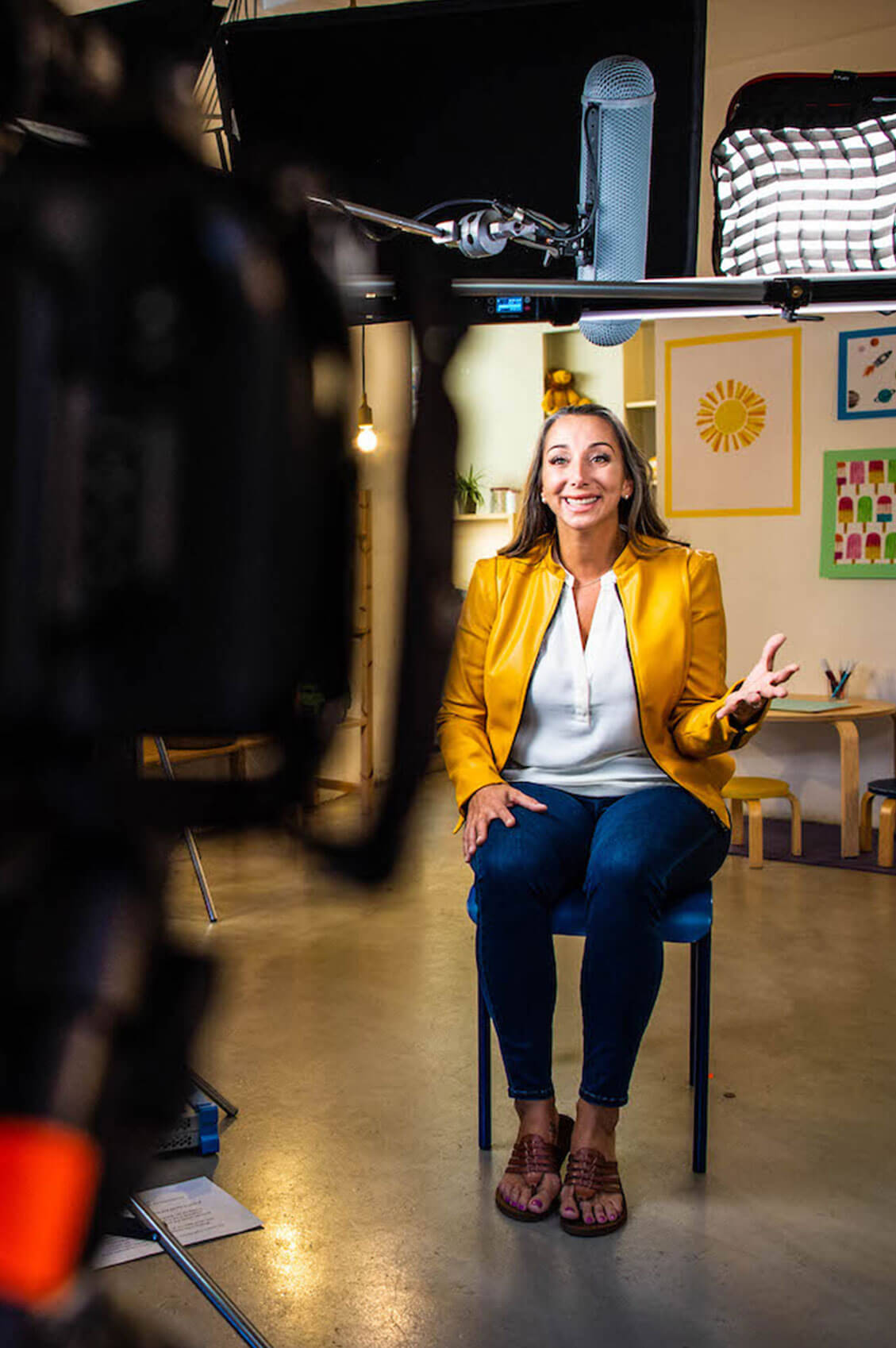 Through our speaking engagements, we aim to provide parents and caregivers with research-based insights and techniques to encourage heart happy kids.
We are not theoretical speakers.
We love for our audience to walk away with practical tools they can try out and apply right away.
Our fields of expertise include:
Yoga & mindfulness for children
Neuro-sensory processing and therapeutic techniques for kids
Depth psychology and emotional awareness
Creativity as it relates to generating consciousness in children
Entrepreneurship and philanthropy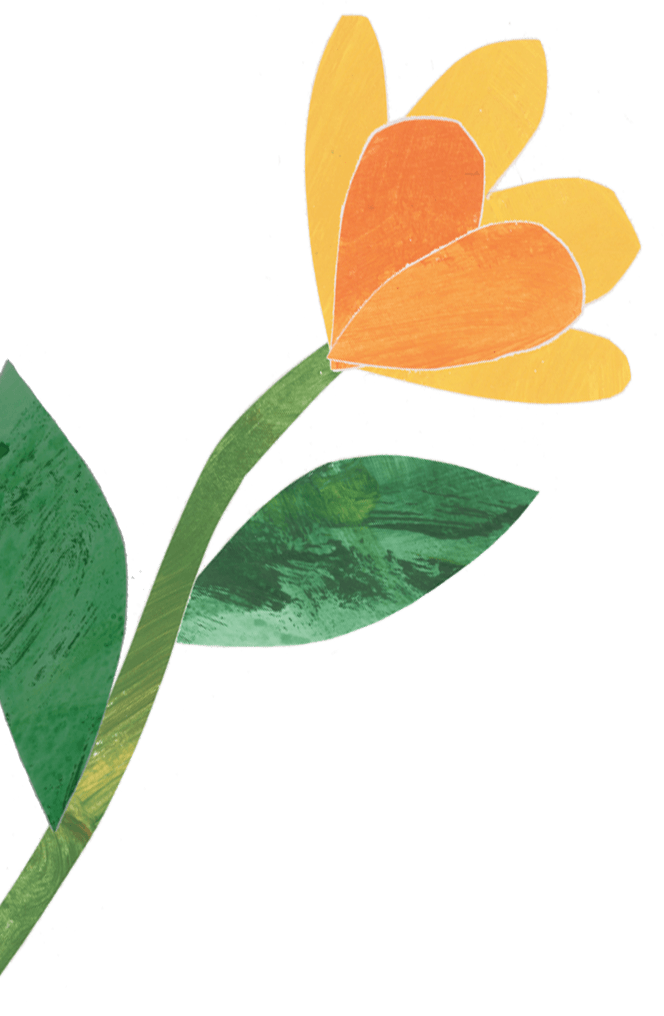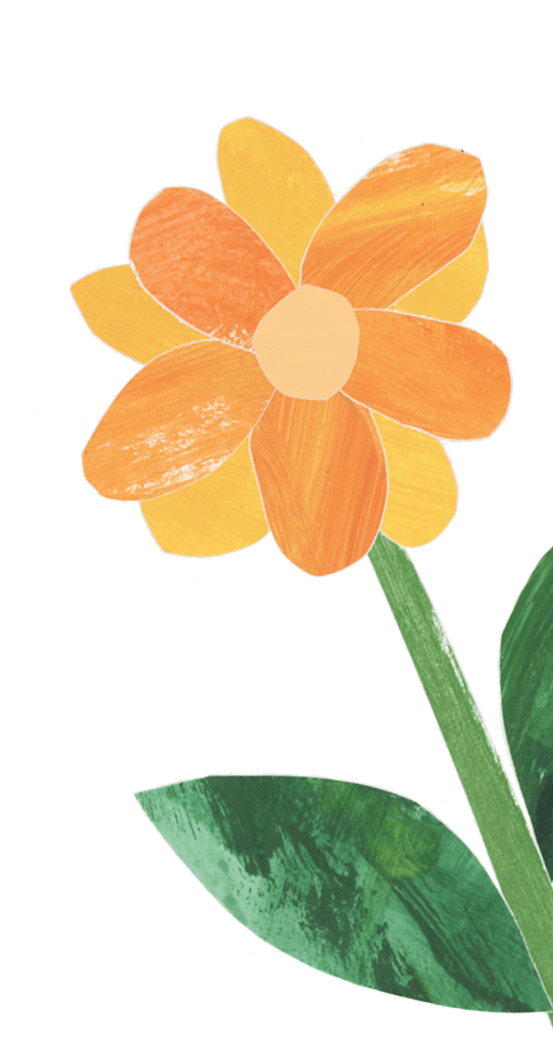 The WeeWoo Founders have over 50 years of combined experience in various fields related to childhood development and wellness.
We see ourselves as perpetual, life-long learners and our tone of voice always reflects this. We believe the best speakers are the best listeners.
We are known for our warmth, down-to-earth approachability, and practical knowledge.
We want our audience to learn (in fun and engaging ways) but also to walk away with real tools to transform their family lives.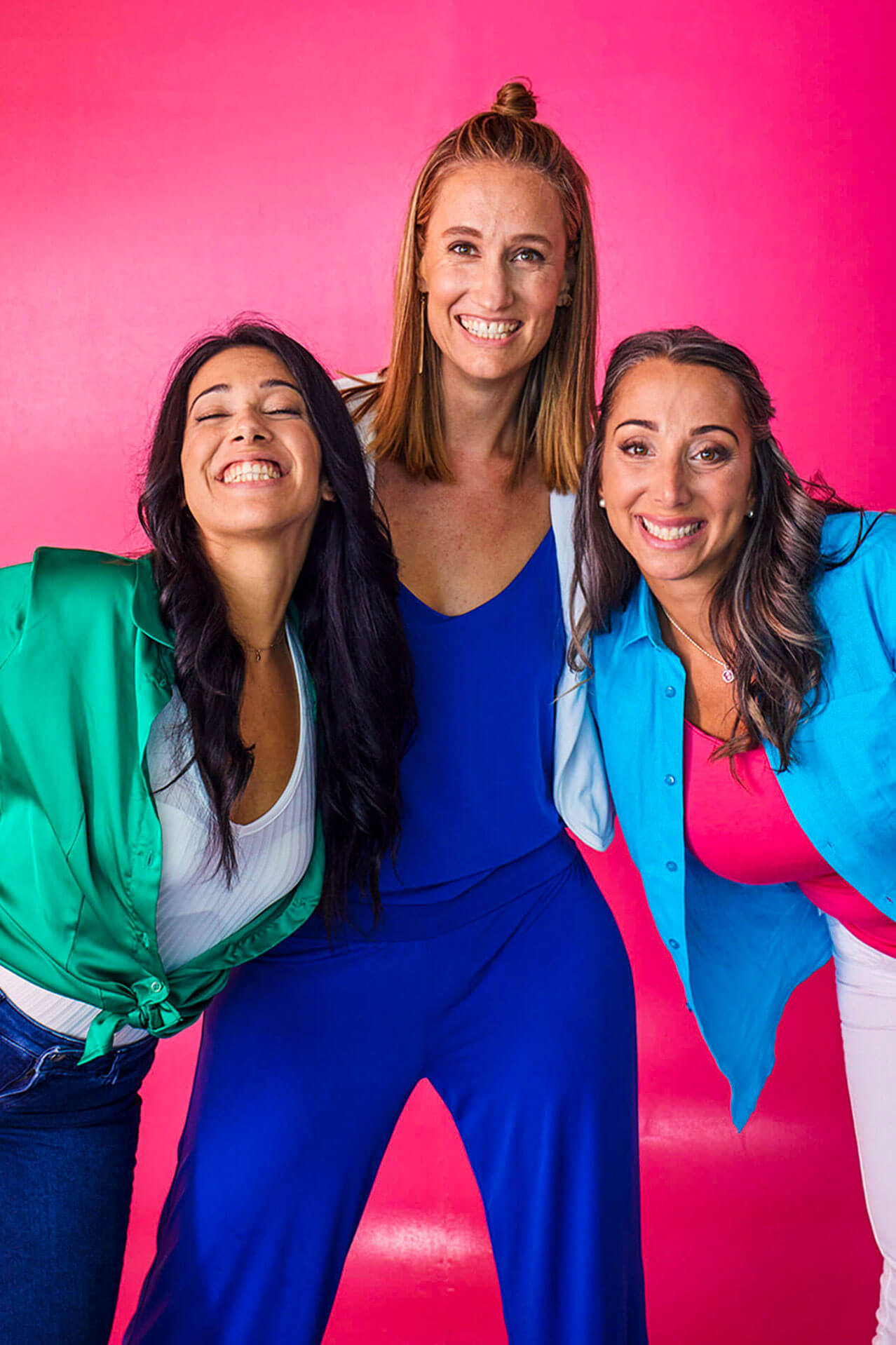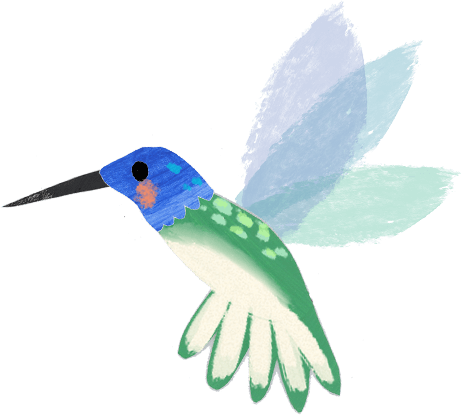 Encouraging Heart Happy Kids in Today's World
IN THIS TALK, WE EXPLORE :
What makes a "heart happy kid"

Why it's challenging to raise a heart happy kid in today's modern world
Strategies to spark dialogue with our children around societal conditioning (especially as it relates to self-confidence and self-love)
A few of our favorite techniques to help children connect – to themselves, others and the world around them
Energy Interventions – Bridging Therapeutic Techniques with Holistic Practices for Kids
IN THIS TALK, WE EXPLORE :
Sensory processing in children and the challenges they face
The connection between various self-regulation techniques for children and the neuro-sensory system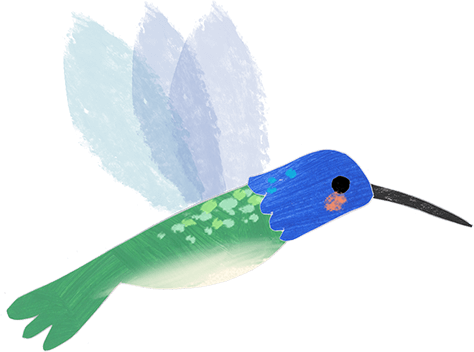 Befriending Feelings – Helping Children Develop Early Emotional Awareness & Self-Regulation
IN THIS TALK, WE EXPLORE :
What is self-regulation? Is it realistic to expect this of young children?
The importance of generating emotional awareness from a young age
Techniques to help children name, understand and work with emotions
Our favorite breathing and meditation techniques for kids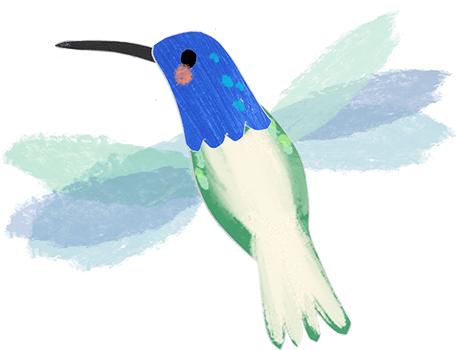 Speaking Engagement Inquiry
We know how much goes into planning an event–whether virtual or in real life. We're so grateful to be considered to help your event shine. This form helps us know a bit more information so we can start the engagement process. We look forward to connecting with!
brand collaborations with weewoo
One of WeeWoo's core values is Collaboration over Competition. We would love to explore ways to collaborate with you or your organization.
We are always open to dialogue and thrive on creating meaningful connections. This could be in a variety of ways :
Brand partnerships if we align in core philosophies
Offering children's programs (yoga and/or meditation sessions, creative activities, etc) at your event, conference or festival
Appearing as a guest on your program to offer meaningful practices for children
Explore various forms of content collaborations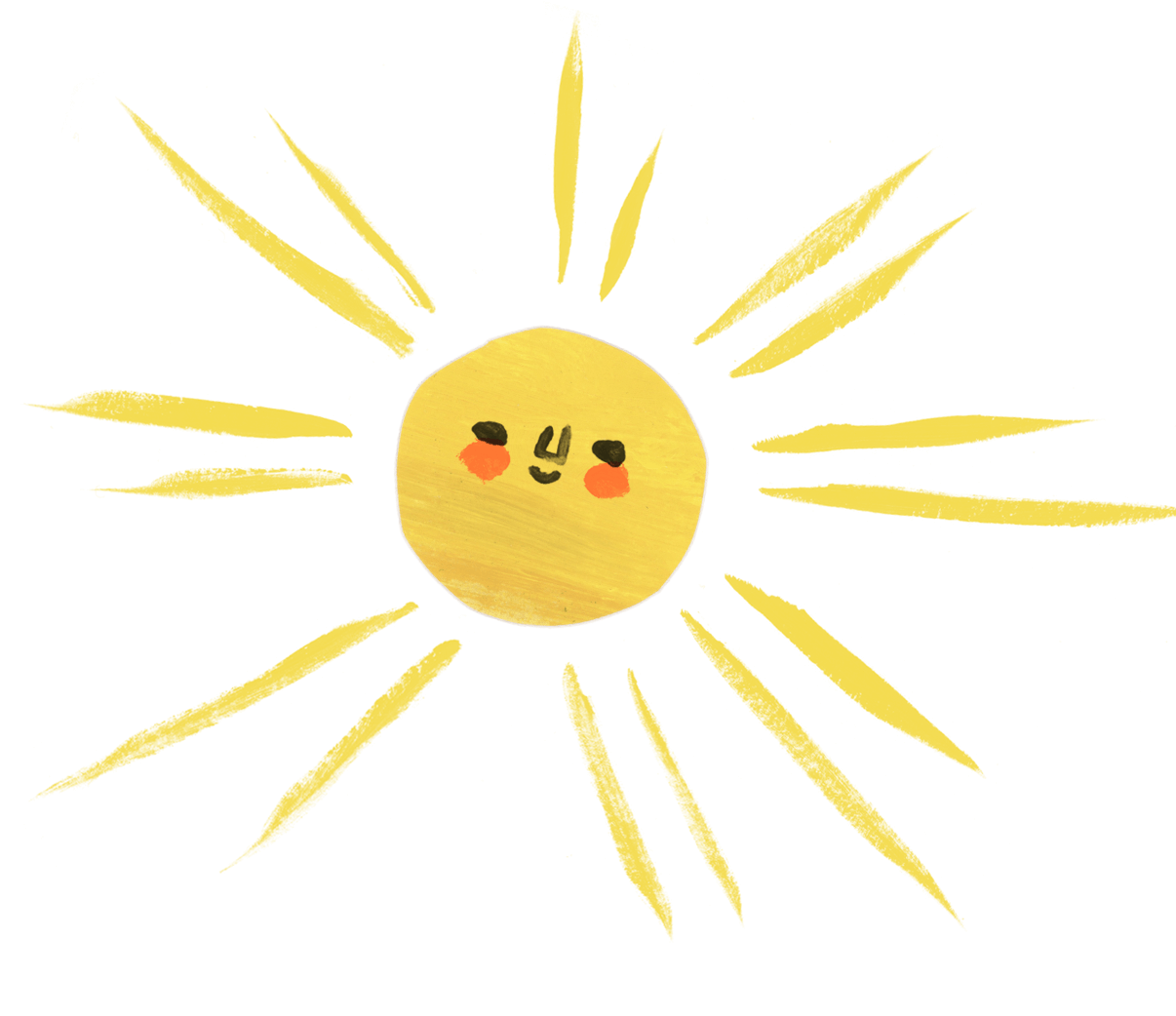 when true connection is valued, there is an entire world of possibilities to explore.
we are here.
Thank you for the opportunity to present this overview. We look forward to partnering with you!
For further information, please email hello@weareweewoo.com or inquire via our contact form.