Founder &
Director of Dreams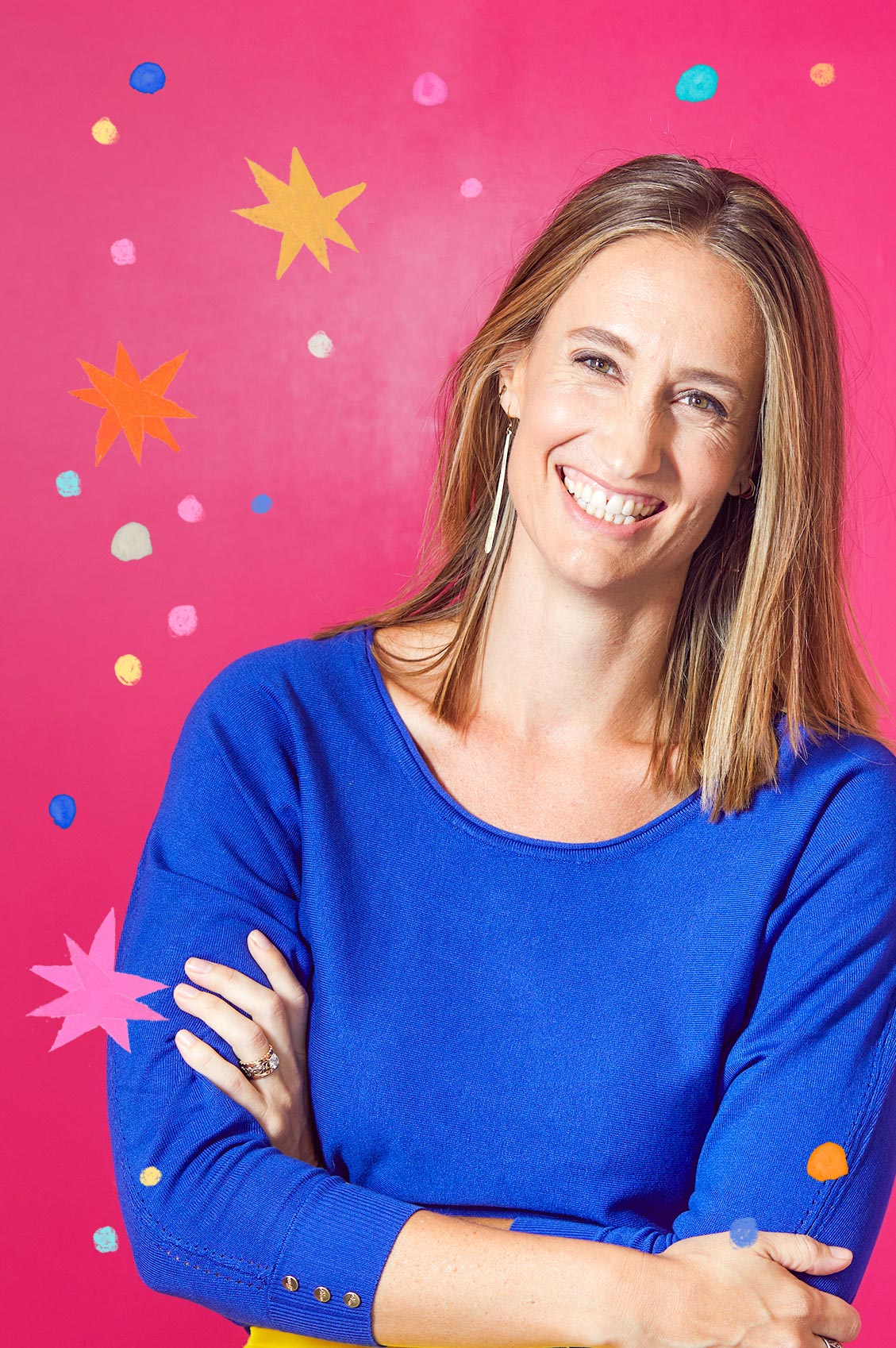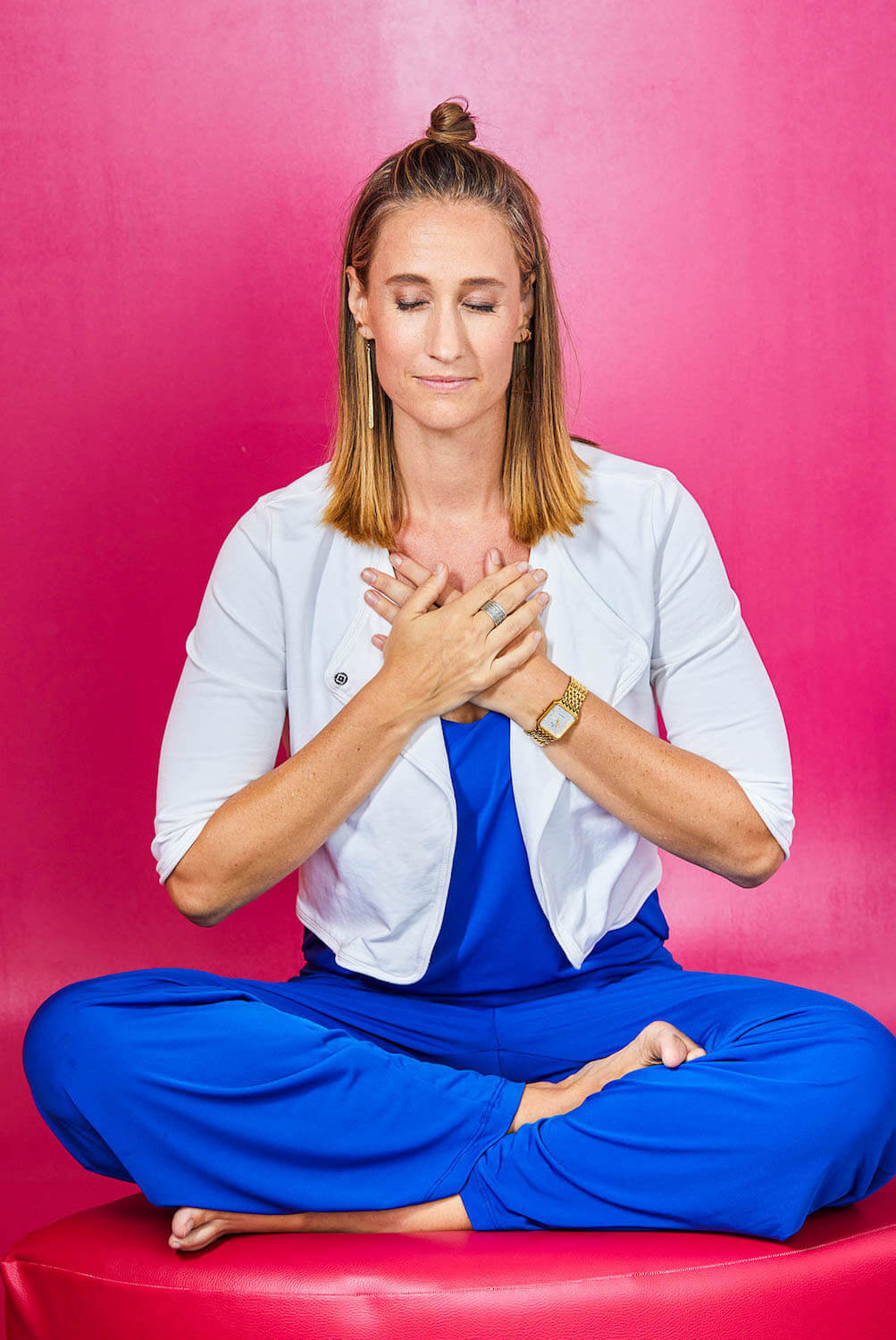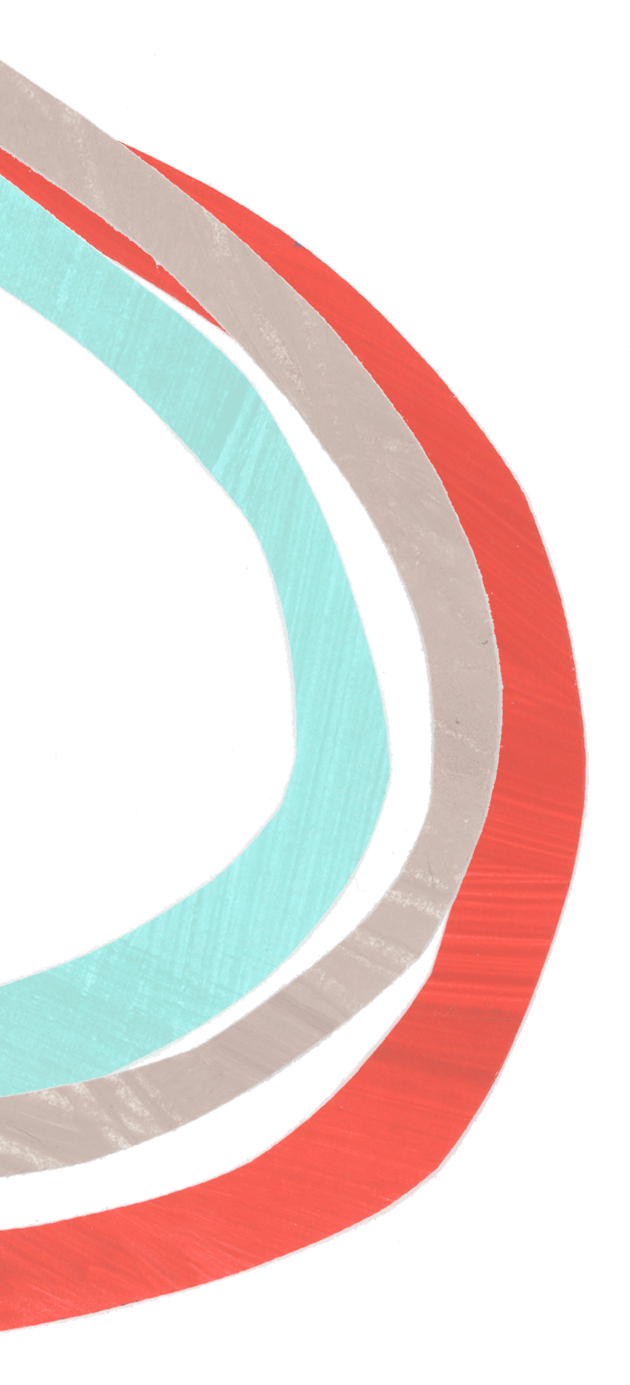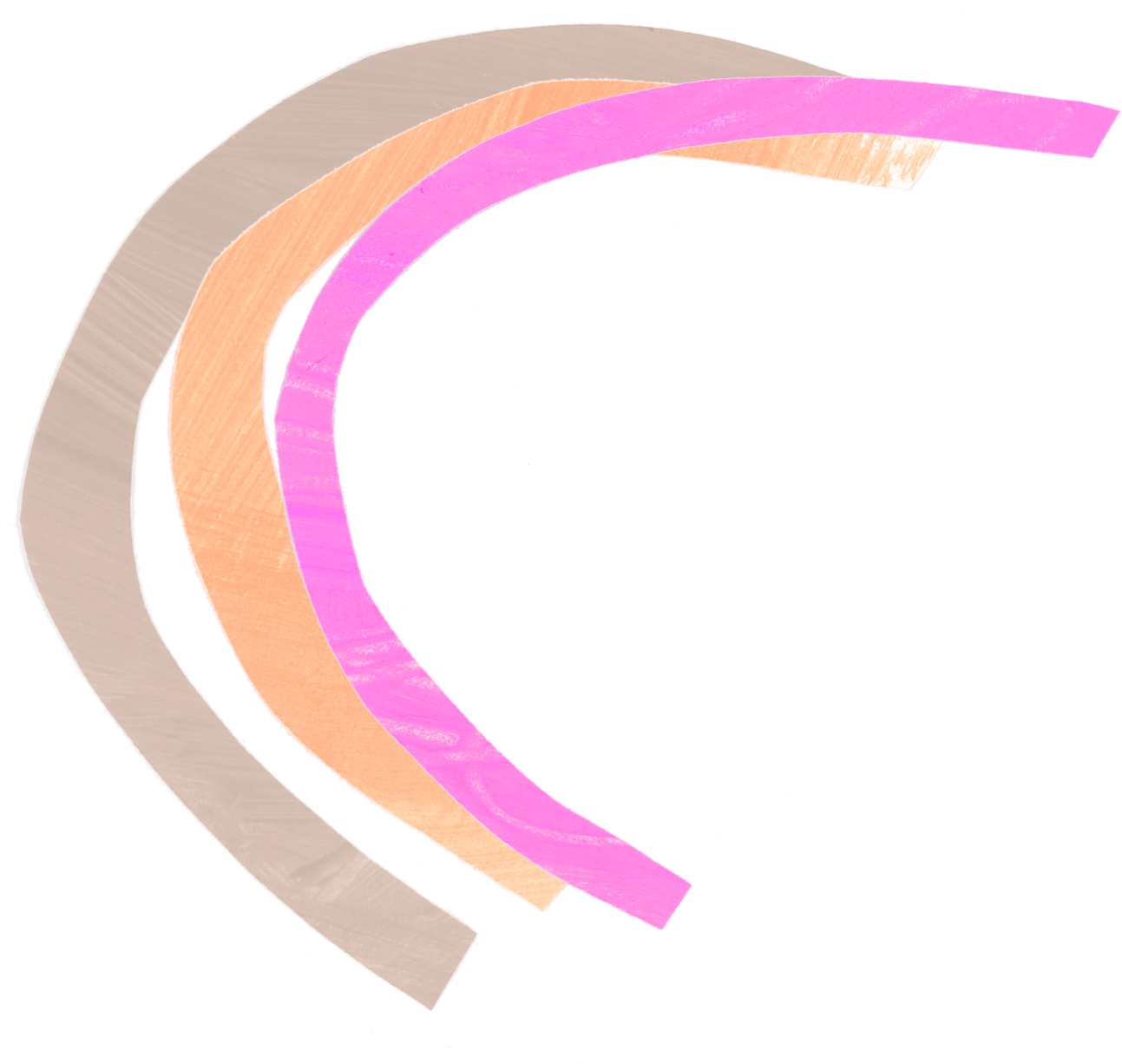 Deborah believes in the power of imagination and dreaming big. Her ambition to build a better world fuels her work and the direction of WeeWoo everyday.
THE OFFICIAL STUFF:
Deborah is an entrepreneur and award-winning author, with a Master's degree in Public Health and a PhD in Depth Psychology.
In 2019, she published her first book, Deep Creativity : Seven Ways to Spark Your Creative Spirit with Shambhala Publications, which won a gold Nautilus book award the following year. She has contributed to some of the top international platforms, including Spirituality & Health Magazine and Huffington Post. She released her debut collection of poetry, Soul Bird : Poems for Flying in Spring of 2019.
She has lived on four of the seven continents, worked in various humanitarian programs, and has taught healing, yoga, and meditation for over 15 years. She often works at the intersection of psychology, spirituality, and activism and has been invited to speak at various large conferences and events.
She now lives in Rome, Italy with her husband and young son, and is a proud step-mom to three other boys.
In her mother survival kit :
Coffee (always coffee), markers, and an abundance of snacks.
Her parenting mantra :
No one has this all figured out. Lead with love. Always. Learn from my inevitable mistakes. And remember that this parenting stuff is sacred work.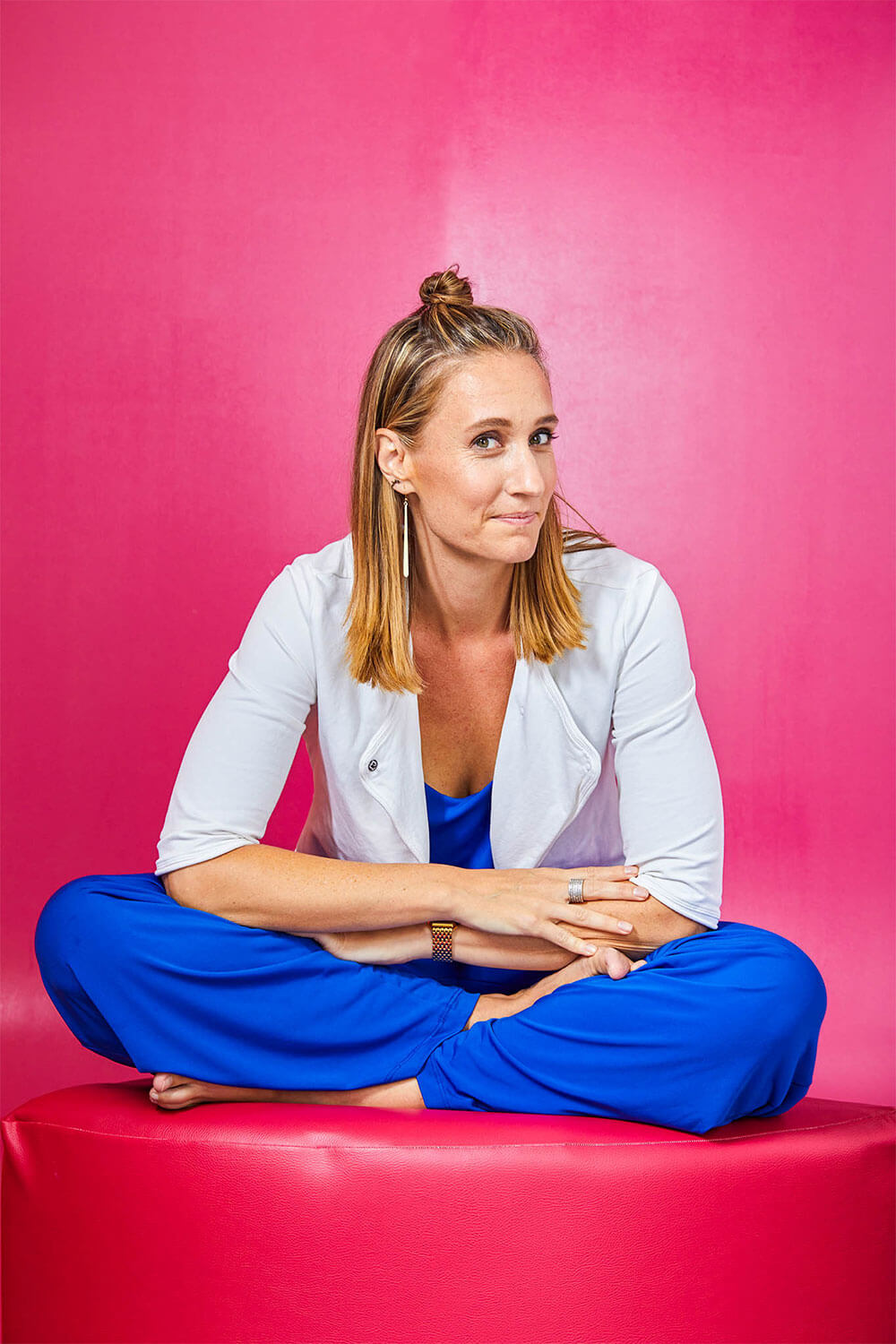 Dr. Deborah Quibell holds a PhD in Depth Psychology. As a published author, she has been invited to speak at various conferences (most recently The Inner Peace Conference in Amsterdam) and featured on a number of radio programs and podcasts.
Her articles have been published in Spirituality & Health Magazine, Huffington Post, and other top online international platforms.
She is the writer and host of the WeeWonna Talk Podcast and has taught yoga, meditation and healing for over 15 years. She is a passionate creative and activist, and believes in breathing grounded knowledge from scholarly pursuits into the fields of wellness and spirituality, while staying accessible to a wide audience through humor, heart, poetics and grace.
Deborah is available for bookings for keynote presentations, workshops, Q&A style live events, summits, conferences, interviews, small group gatherings and more.