Offerings for Encouraging Heart Happy Kids
Videos, music, meditations, programs, workshops, products, and more, all to raise and encourage heart happy kids around the world.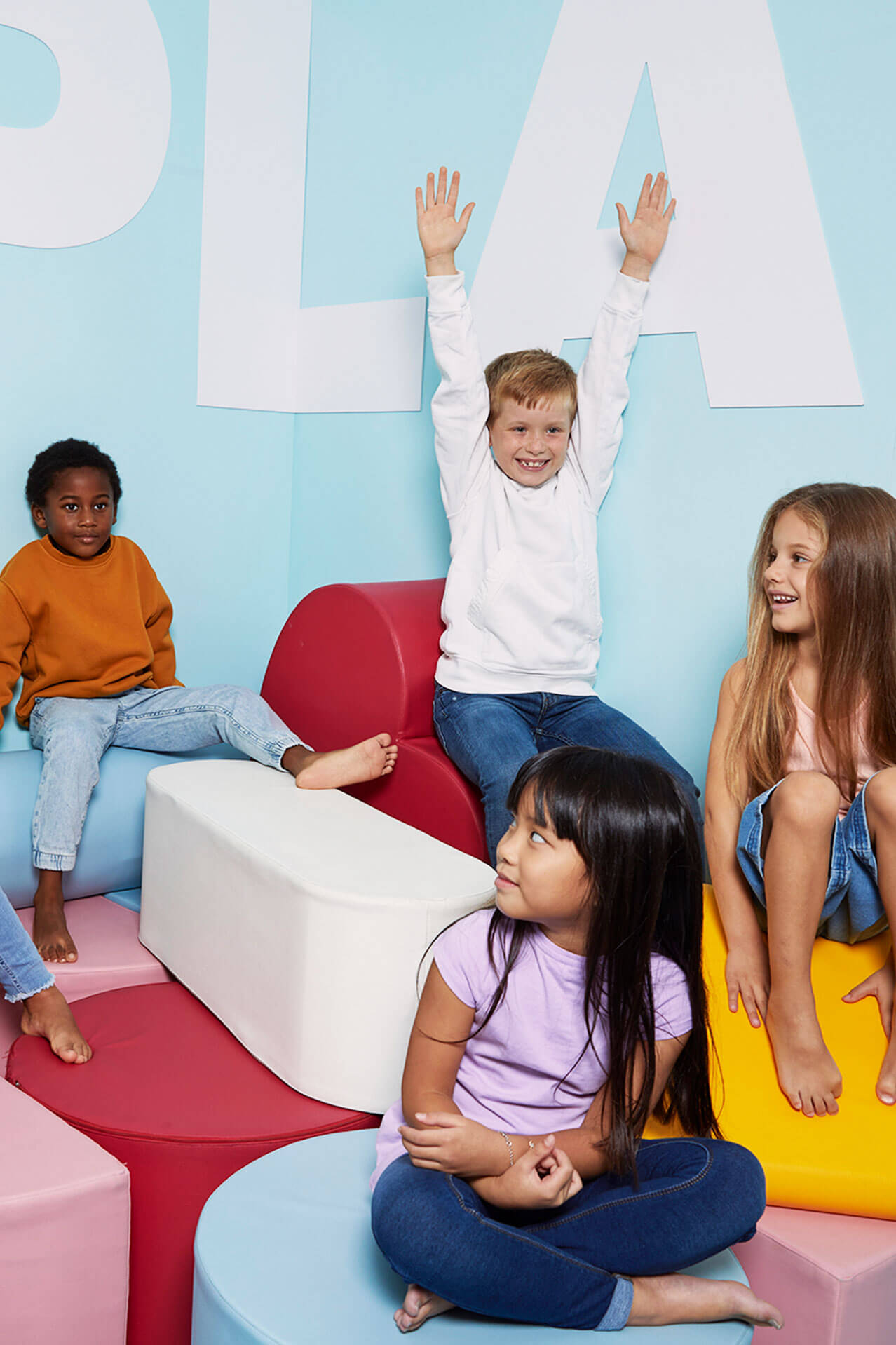 what you can explore here:
Media channel encouraging heart happy kids. Yoga-inspired movement, meditation, music, mindfulness . . . and more.
We are here to foster exploration and discovery for children ages 2-7. But we anticipate older children and humans (hello parents, caregivers, and educators) getting hooked too.
The WeeWoo magazine is here for you to explore and discover, for you to connect with other like-minded families & kids . . . and even to get featured or published with us!
With WeeWoo Founder, Dr. Deborah Quibell and featuring our podcast stars: Amaya and Beezly (our friendly & curious bee friend).
Each season of this podcast centers around a specific theme and provides kids and caregivers multiple ways to talk about important topics. Think stories, songs, reflections, and fun conversations. All designed to spark important and meaningful dialogue.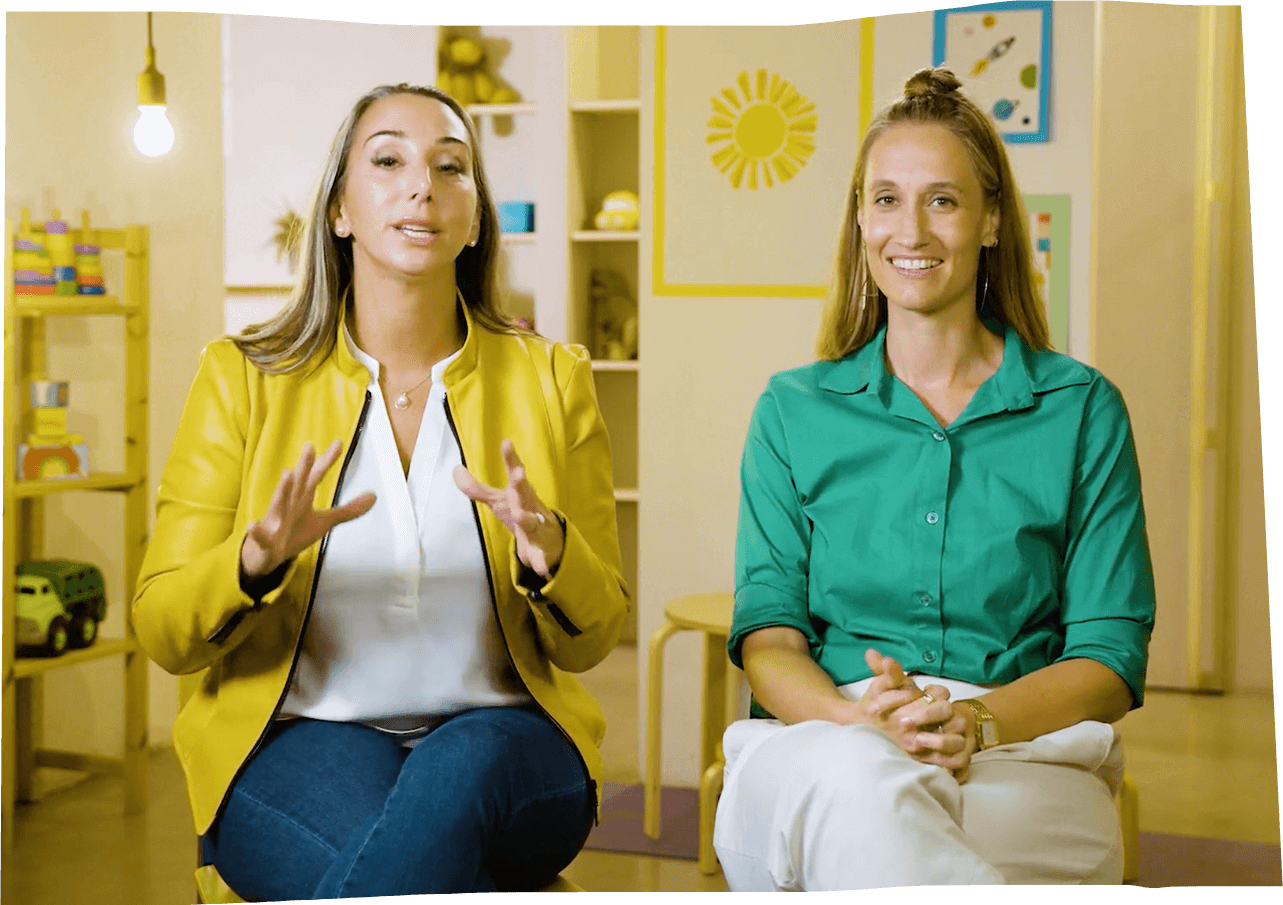 our premier parent program
. . . our premier program for parents and caregivers.
Led by Deborah Quibell, PhD and Raina Koterba, OTR/L.
This program will give you, as a parent and caregiver, insights and tools to compliment the philosophy and practices your children will be learning on our platform. This creates family congruence and connection.