Co-Founder &
Chief Possibility Officer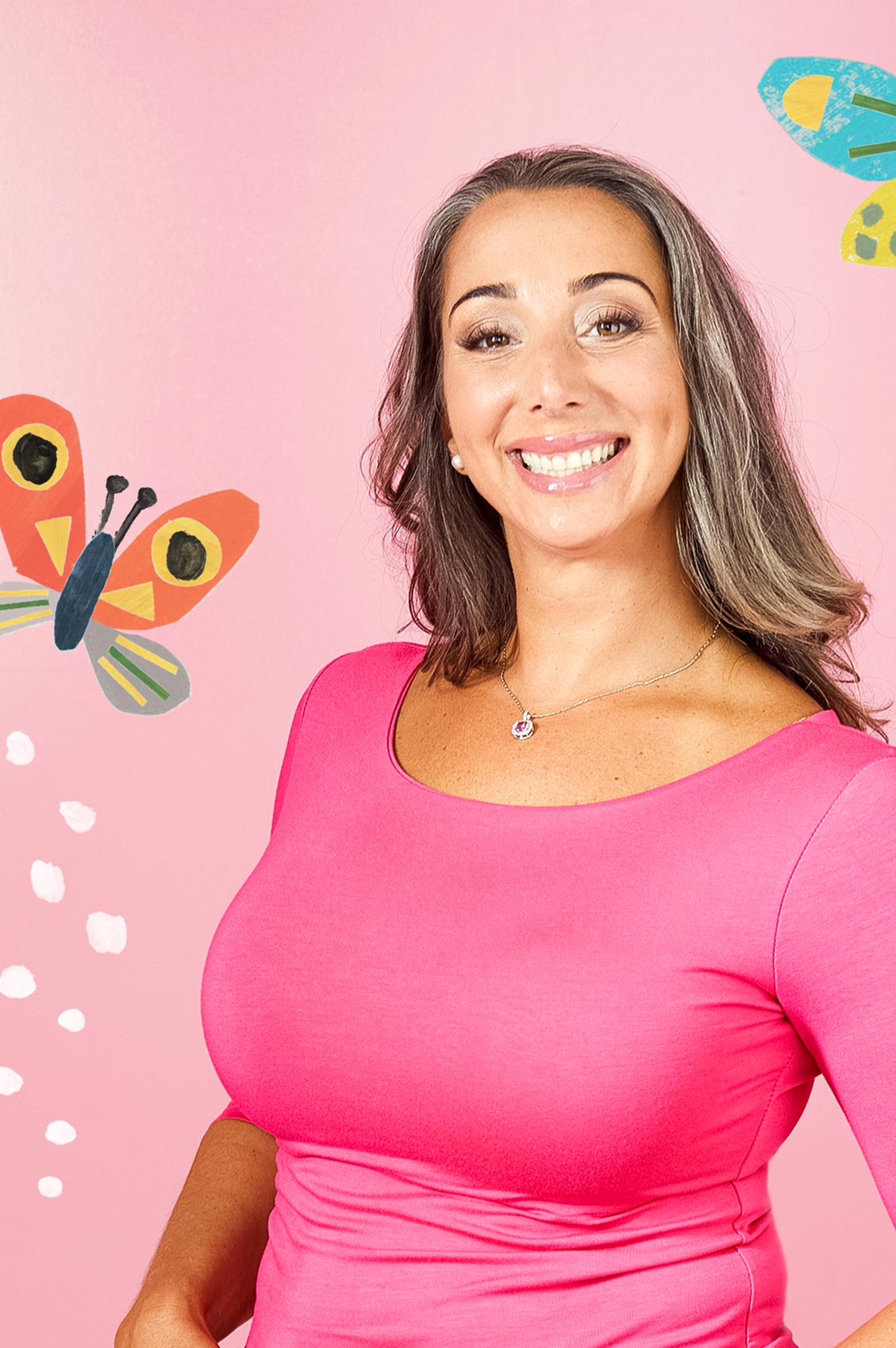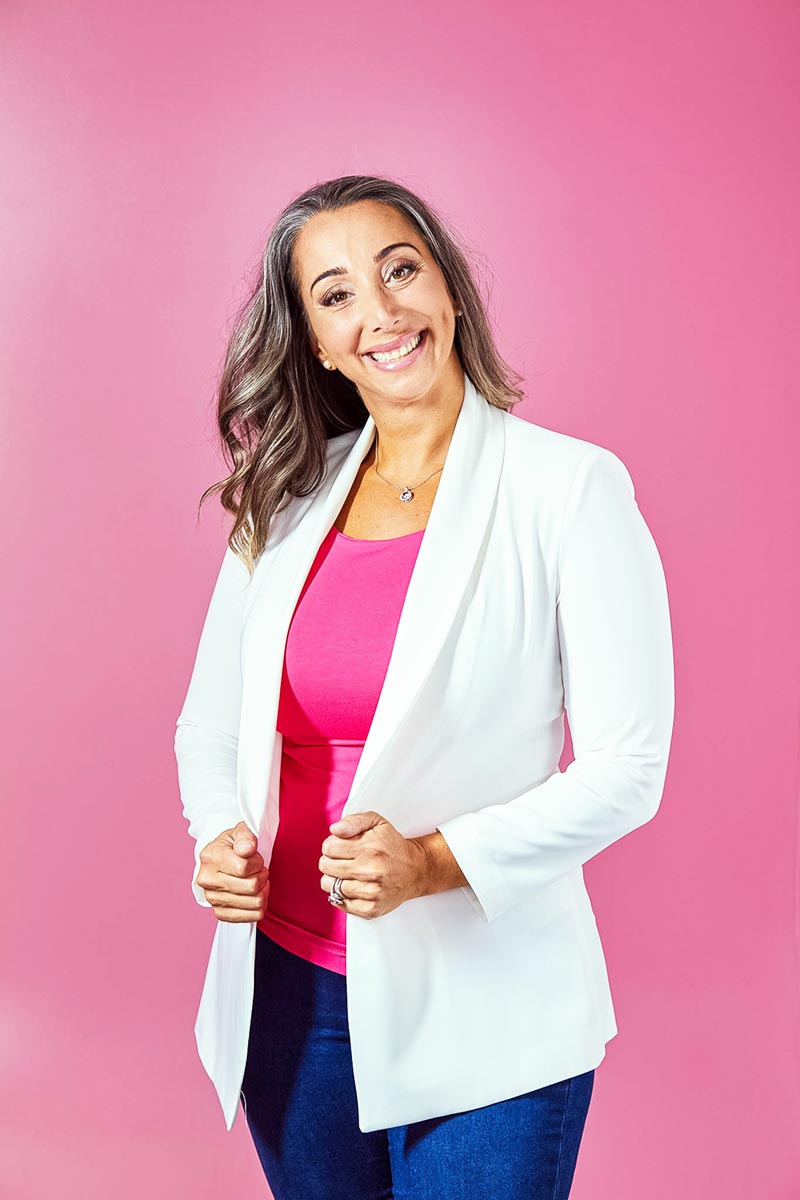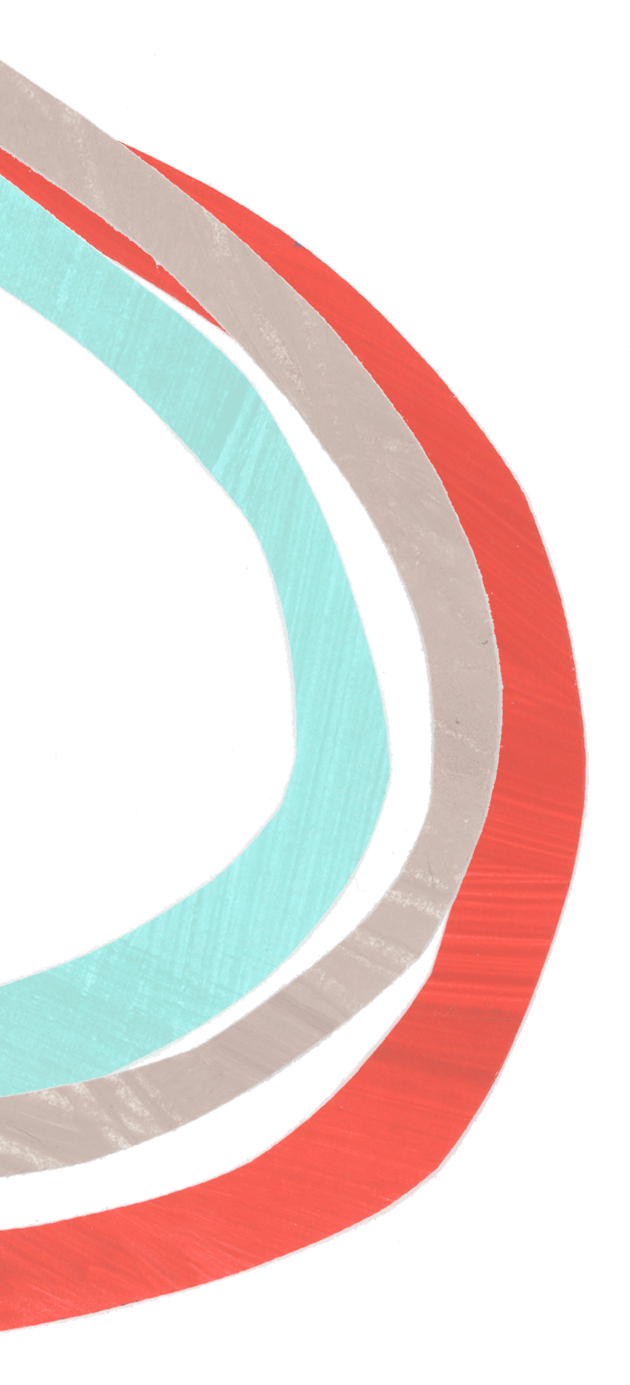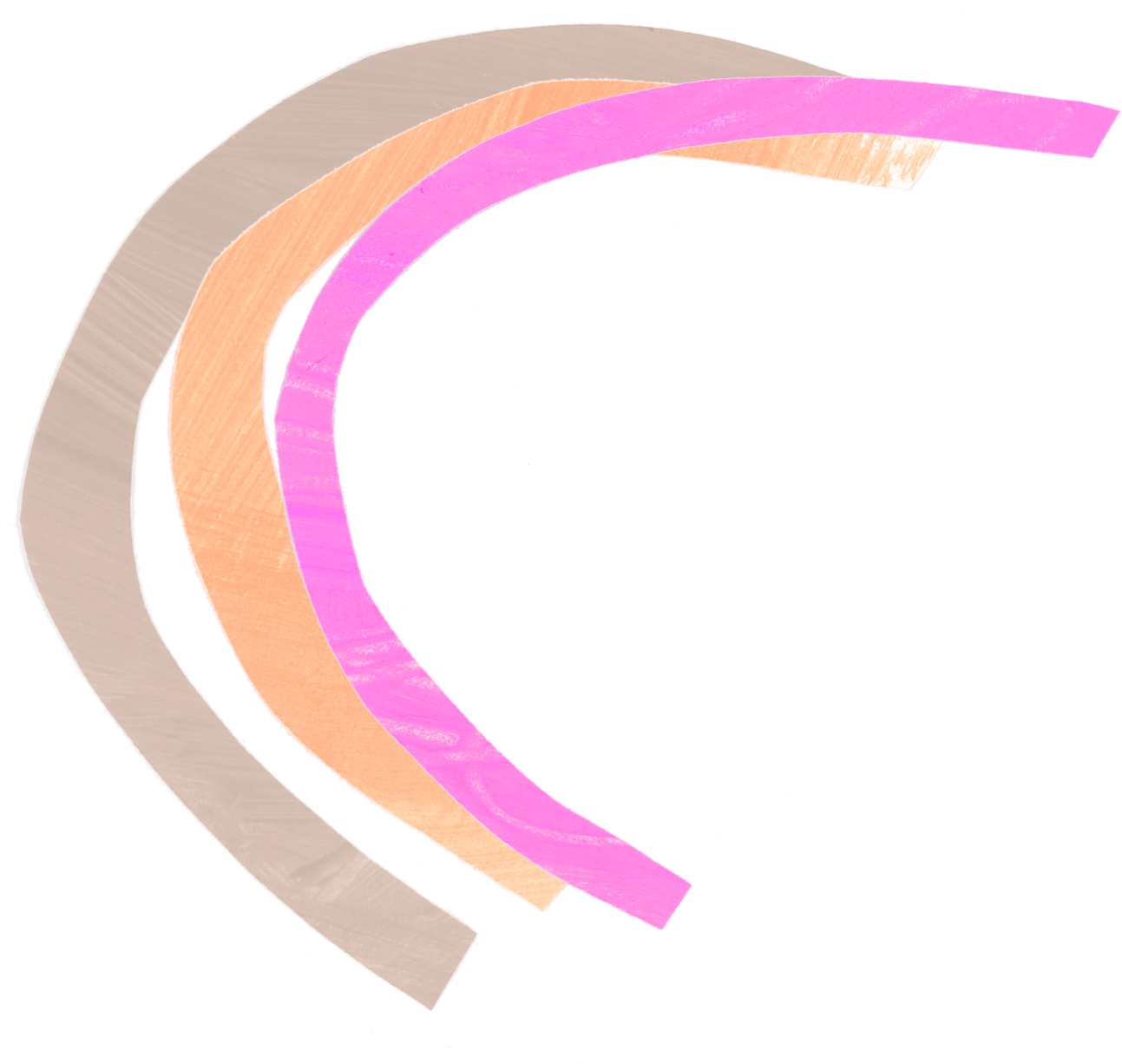 Raina runs on faith. She isn't afraid to think big and imagine that, with the blessings of a Higher Power, anything is possible.
THE OFFICIAL STUFF:
Raina is a trained pediatric occupational therapist practicing in New Jersey.
Over 15+ years, she worked in a variety of settings while continuing her education in the areas of sensory integration, reflex integration, and a vast array of alternative therapies.
Raina is now the owner and executive director of her own sensory clinic—FTC Kids, which opened in 2018. After opening, it quickly became a widely respected and highly sought-after clinic in the area for occupational, physical, behavioral, and speech therapy for kids. She employs a team of 25+ professionals and therapists and is continuously expanding. She has a passion and talent for linking research-based therapies to alternative strategies. She has been a student of healing and meditation for 20 years.
She has a home in New Jersey with her husband and two daughters.
In her mother survival kit :
Incense, wine, and a cardboard box (her kids can literally entertain themselves for hours with a box.)
Her parenting mantra :
Just pause. Breathe. You are growing, healing, and discovering who you are. Forgive yourself for you are not your past. Accept your perfectly imperfect self.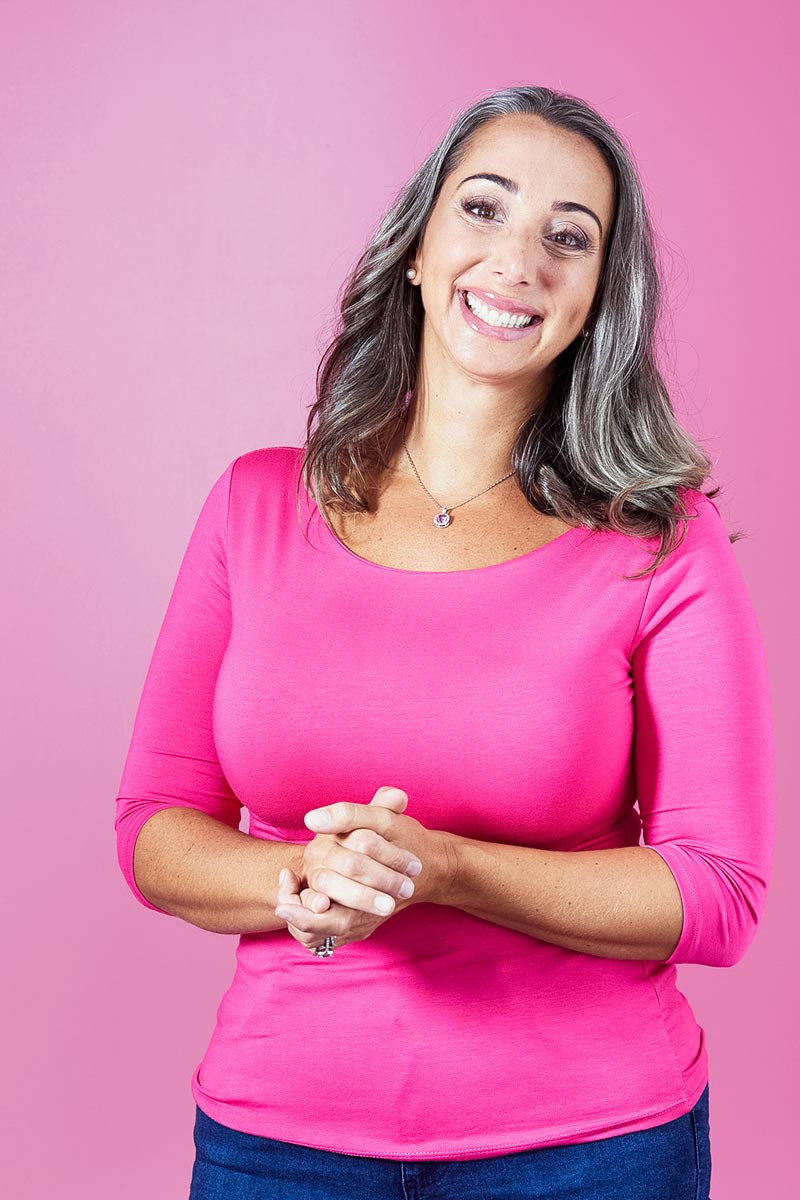 Raina Koterba is a Pediatric Occupational Therapist who has worked with thousands of children from all walks of life. She is the Owner and Executive Director of FTC Kids, her own sensory clinic in New Jersey.
She is passionate about discovering and speaking on the links between research-based therapeutic techniques and other energetic and mindfulness-based practices for children. As a speaker, she is grounded and practical, always with a dose of quirkiness and humor.
She is dedicated to sharing effective information and strategies, based on experience that she has seen transform the lives of the families she has worked with over so many years.
Raina is available for bookings for keynote presentations, workshops, Q&A style live events, summits, conferences, interviews, small group gatherings and more.