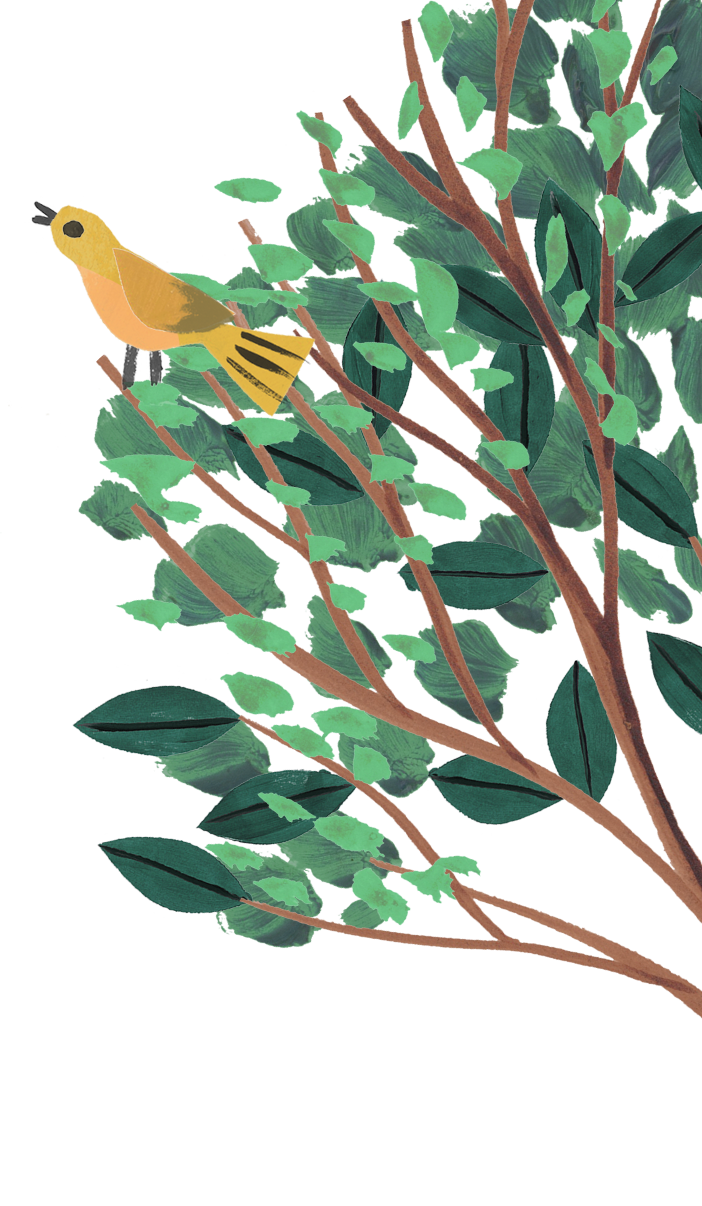 Our vision is to create a generation of heart happy kids, and this includes all kids,
as far and wide as we can reach.
When you invest in WeeWoo, we give forward to families, schools, hospitals, and programs in under-resourced and under-privileged communities throughout the world.
We want children to understand that companies can change the world. If we are encouraging a generation of kind, compassionate and courageous kids, we need to embody the principles we teach and inspire in our youth.
Our philanthropy weaves its way through our company and every day we strive to make a positive difference and contribution to this world.
When you purchase, you help us to give a portion of all profit to selected non-profit organizations working with children and education.