From the Desk of the WeeWoo World
Well, we don't only have one desk. We have many. In different parts of the world, actually. With lots of different humans behind them. But all of us want to help and hear from you. So, for a moment, let's imagine we have one big desk.
We are just a message away. And are here to answer any questions you may have, to receive any valuable feedback, or to hear what you are loving or looking for.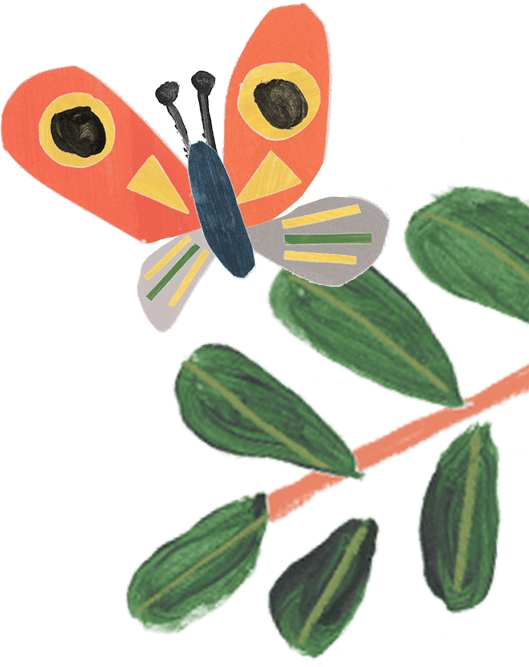 We'd love to hear from you! We have people from all over the world working on WeeWoo but our company hours are 9am–5pm ET.
We aim to answer all emails within 24-48 business hours, Monday to Friday.
General: hello@weareweewoo.com
PR & Collabs: hello@weareweewoo.com
Support: support@weareweewoo.com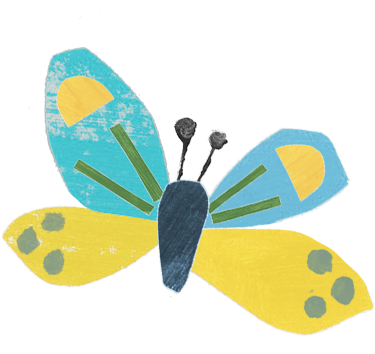 Frequently asked Questions
Can I tag you on social media?
Absolutely! We love to see children engaged in the WeeWoo world. And we love to share your feedback and pictures on our channels. In a digital world, ironically, we can easily feel disconnected. So the more connected you stay with us, the more heart-happy we are! Also, we have 2 brand hashtags : #weareweewoo and #hearthappykids
How can I collaborate with WeeWoo?
We deeply value meaningful collaboration and connection. Let's talk! Please email us at hello@weareweewoo.com and we can explore all of the beautiful possibilities.
For how long do i have access to this program?
You have unlimited access to the program once your purchase is made.
Do you offer refunds?
We don't offer refunds once your purchase has been made, as we are a digital platform and access to our content is granted immediately.
I am having technical issues playing the videos. who do I contact?
Oops! We hope to help you get that resolved as soon as possible. Please email support@weareweewoo.com.