Co-Founder &
Manager of Smiles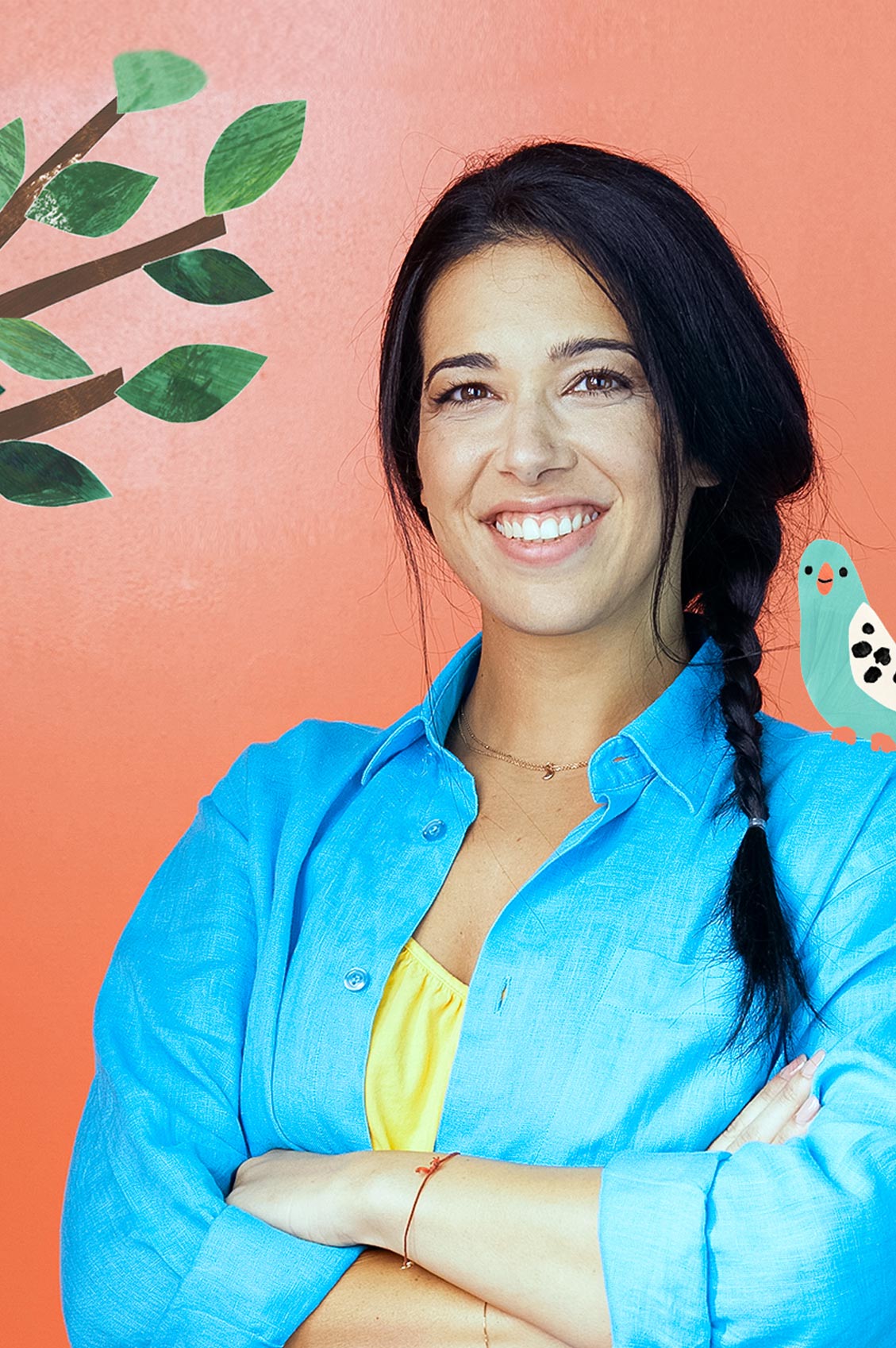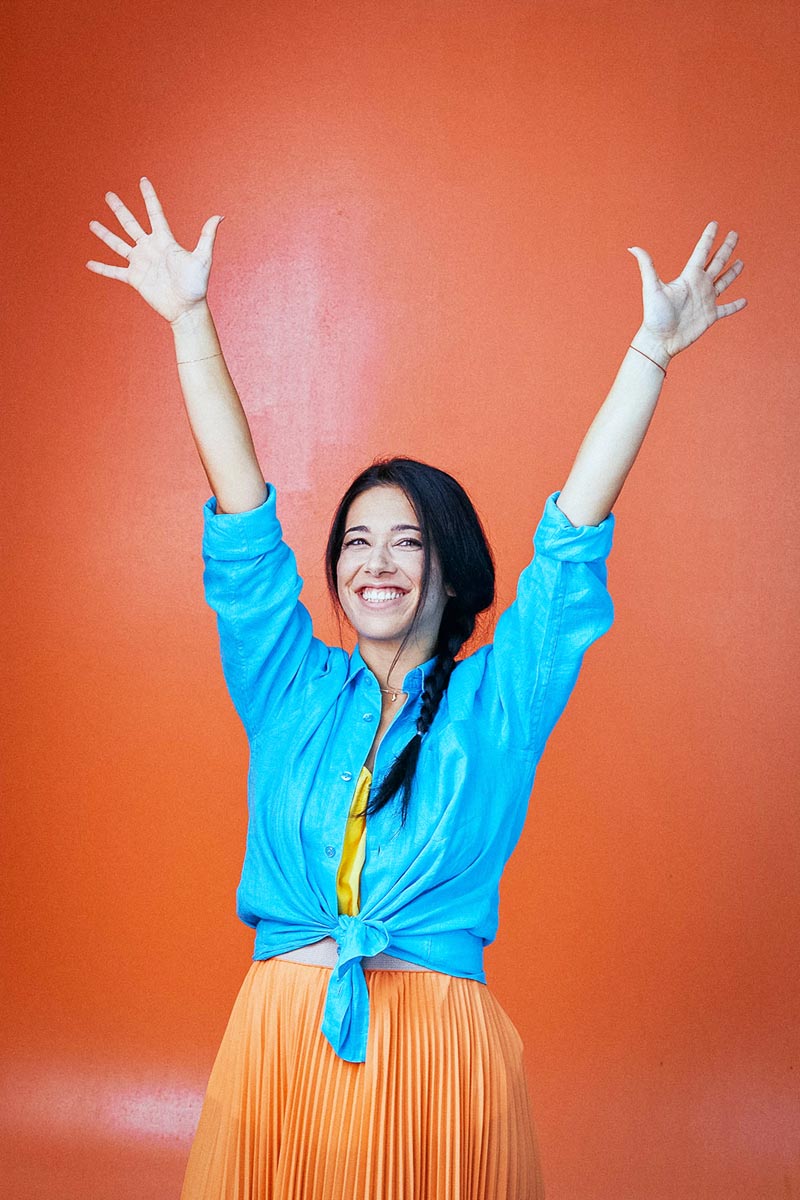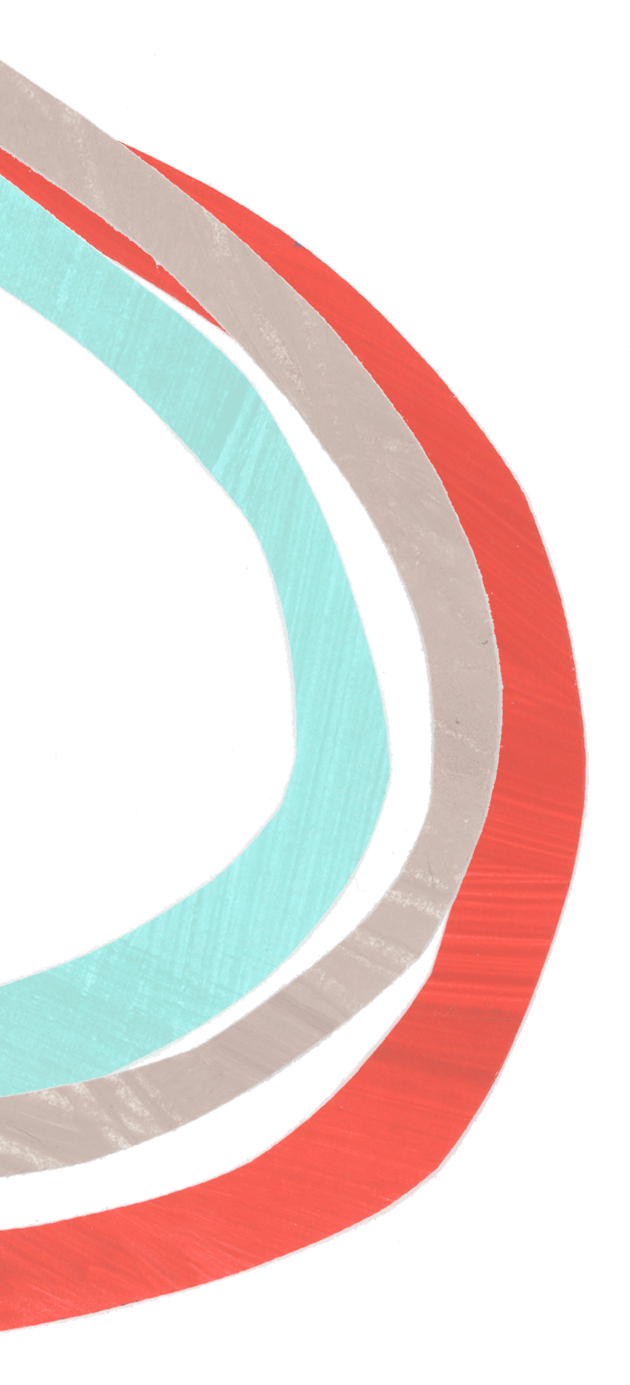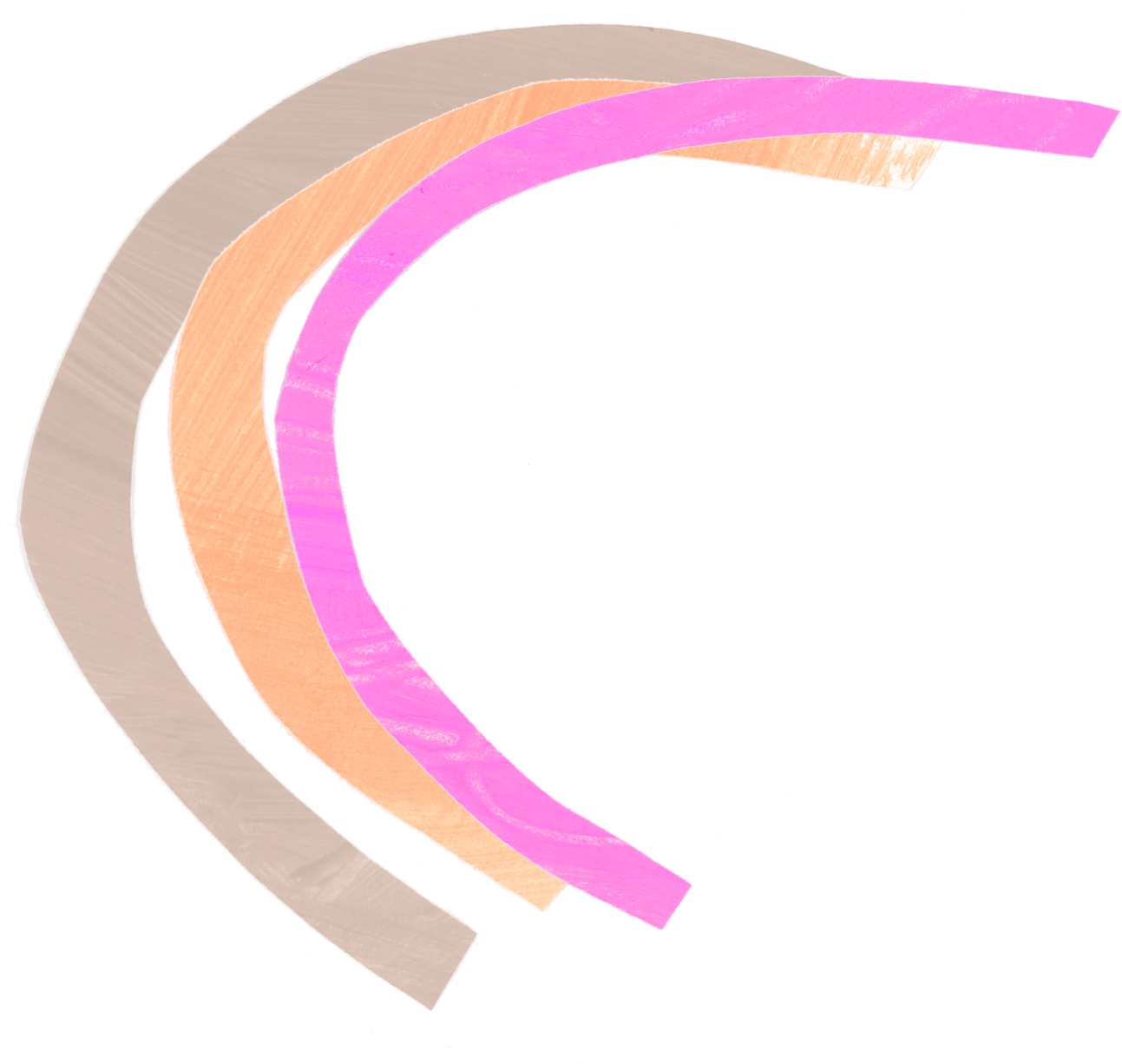 Valentina loves making things magical. She believes that creativity (and fun!) is the doorway into deeper discussions with kids. She is never afraid to use sparkles and is always up for a good activity.
THE OFFICIAL STUFF:
Valentina studied early childhood development and has been an educator and nanny for 11 years.
She worked for four years in a formal school environment, caring for young children and creating various workshops for kids to expand their sensory awareness and creativity. In 2015, she began her own venture in childhood entertainment—hosting workshops, birthday parties, and events for families and companies in Italy. At the same time, she worked as an assistant to a major wedding and event planner in Northern Italy, bringing her joy, attention-to-detail and creativity to a meaningful industry.
She has a passion for philosophy and has been a student of healing and meditation from a young age. She is a loving step-mom to two children and lives in Bolzano with her family.
In her mother survival kit :
Coffee, lavender oil, and dark hazelnut chocolate. Not necessarily in that order. But coffee, always first.
Her parenting mantra :
Always do your best. Never stop learning from other perspectives but stay true to who you are.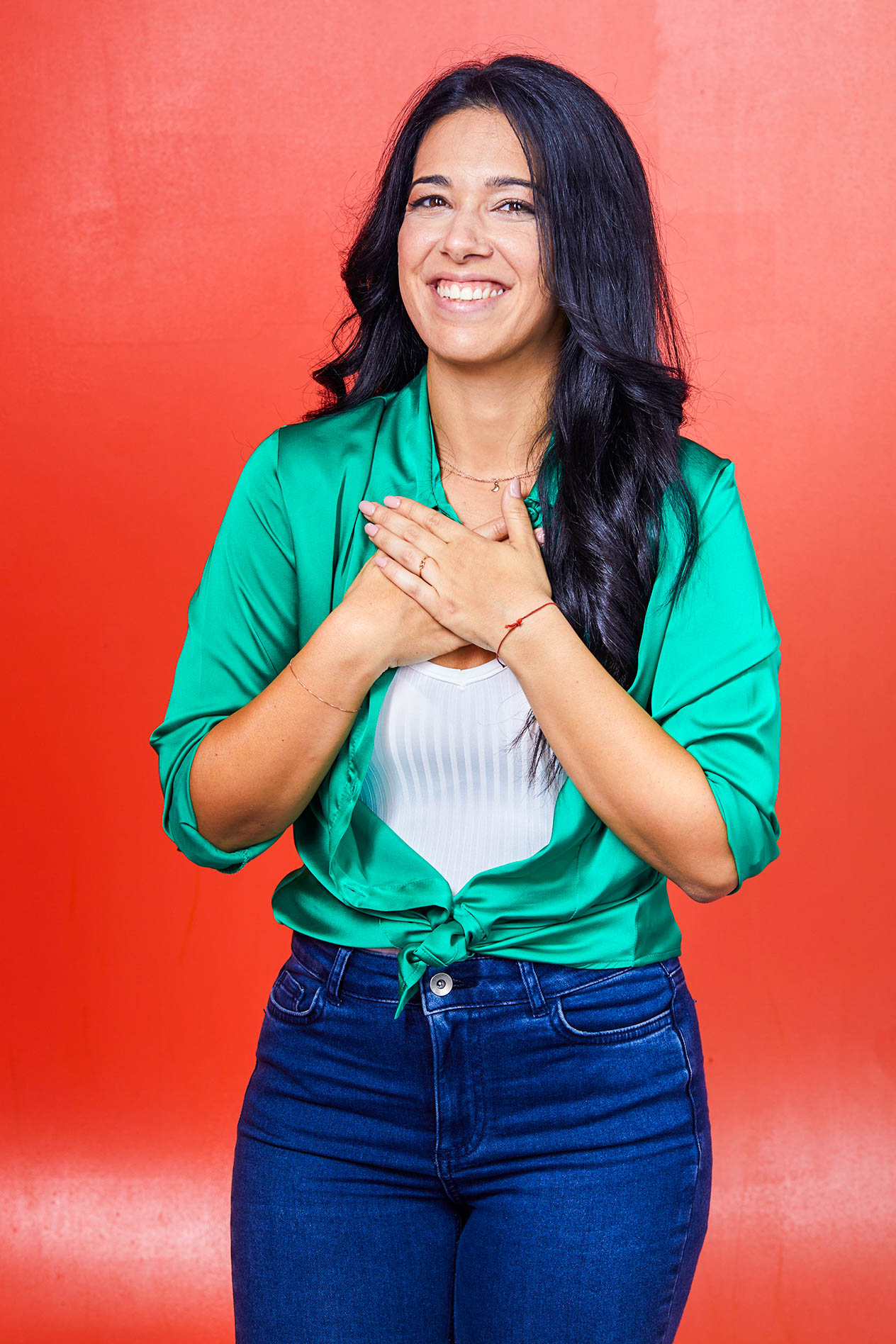 Valentina De Laurentis is an Early Childhood Development Specialist from Italy. She has worked in a variety of educational and entertainment settings with children.
Her specialty is making learning (especially around topics such as self-discovery, self-confidence, self-regulation, connection, and kindness) fun and creative.
She has a passion for introducing more spiritually-oriented content for children in universal and "sparkly" ways.
Valentina is available for bookings for keynote presentations, workshops, Q&A style live events, summits, conferences, interviews, small group gatherings and more.