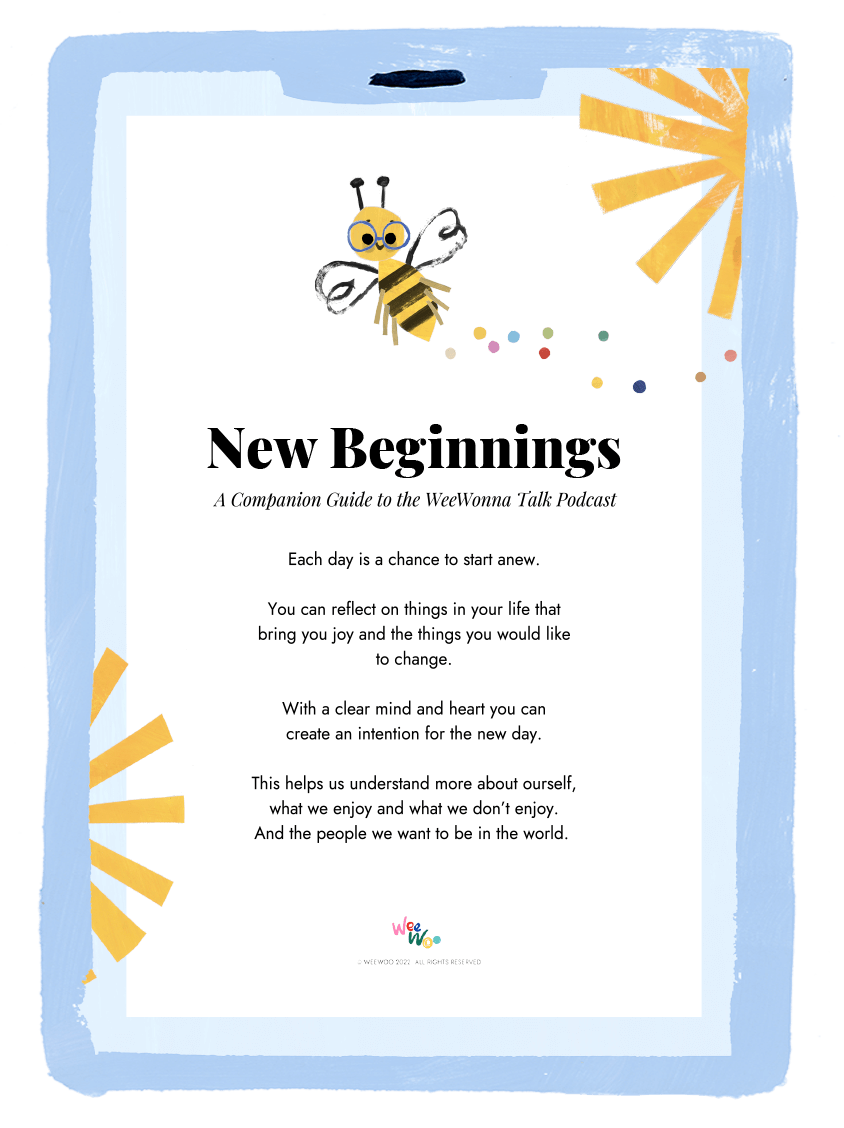 New Beginnings Journal for Kids
A fun guide to help kids set intentions (during any new beginning) and learn to appreciate their mistakes, rather than feel ashamed or upset when they mess up.
Learning from mistakes and errors is an essential part of childhood development. We want children to understand there is a positive side to getting things wrong.
Every expert will tell you that learning is enriched through error. And in fact, research backs this up.
A professor at Stanford—Carol Dweck—studies this. She followed hundreds of 5th grade students in NYC. One group was praised for their intelligence and the other for their effort. When all the students were challenged with an incredibly difficult 8th grade test, the students praised for effort worked very hard, even though they made a lot of errors. The students praised for intelligence became discouraged and saw their mistakes as a sign of failure.
Download the new beginnings journal for your kids!
These journal sheets are a companion to the WeeWonna Talk podcast episode 2 but can be used even if you haven't listened yet.
You'll also be added to the WeeWoo email list.
We respect your privacy and will never share your name or contact info with anyone else.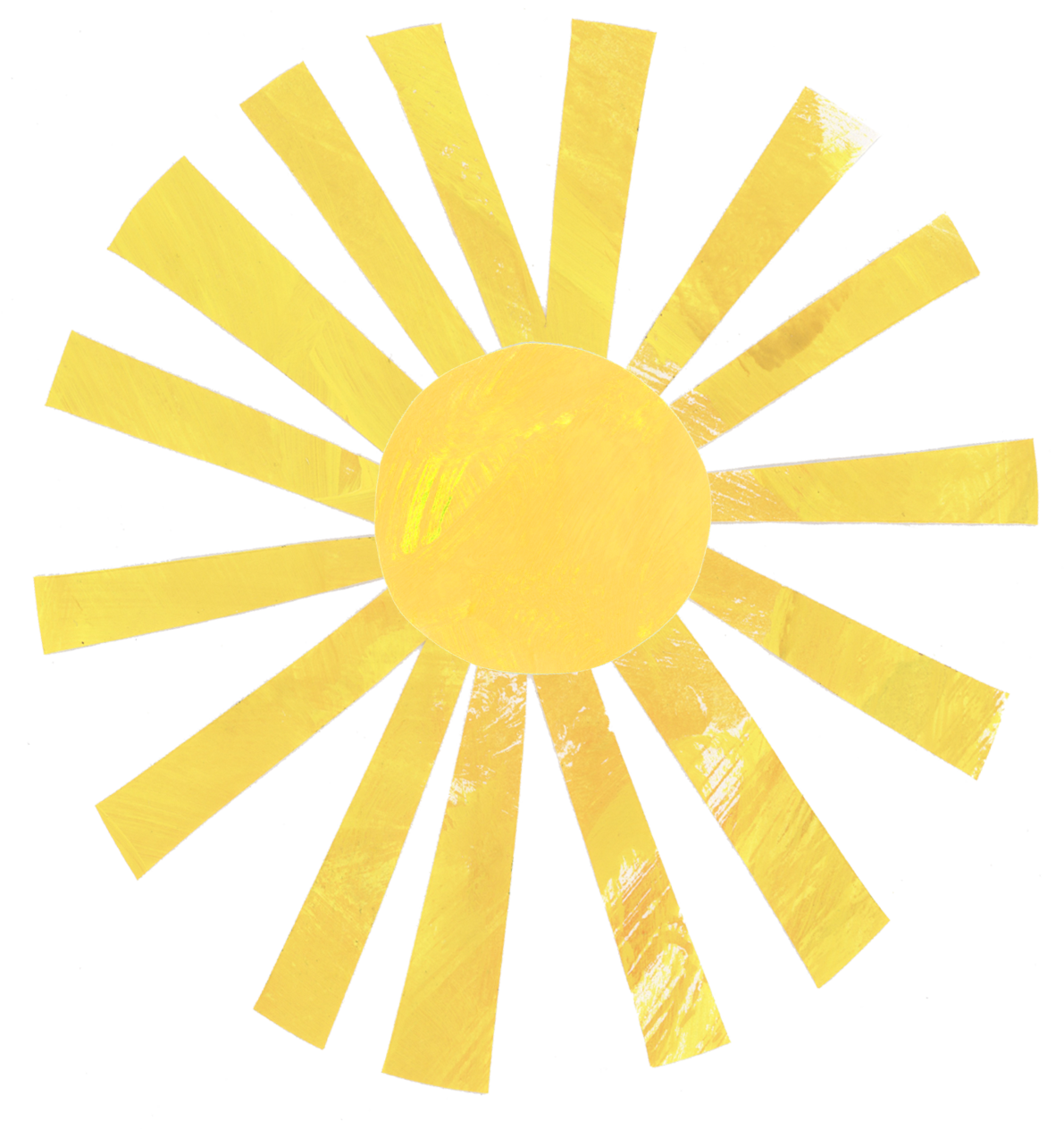 Inside this Journal Your Kids Will Have Access to . . .

Dedicated Space to read & journal about new beginnings
We want kids to know and understand that our mistakes can be our teachers. We all make mistakes, and when we do, there is a wonderful opportunity to learn and to grow.
Your kids can experience this by reading our special poem for new beginnings, as well as have a chance to reflect on what makes them feel strong, brave, and special.
Fun and Creative Reflective Journal Activities
A coloring activity to help them reflect, appreciate and learn from their mistakes
A special page offering some simple things they can do when they mess up
Some sweet affirmations for them to repeat, whenever they need or want
A journal to continue to use over and over again
Because we all go through moments of reflection and learning to appreciate our mistakes, we encourage you to continue to use this journal with your kids to understand there is always a positive side to getting things wrong.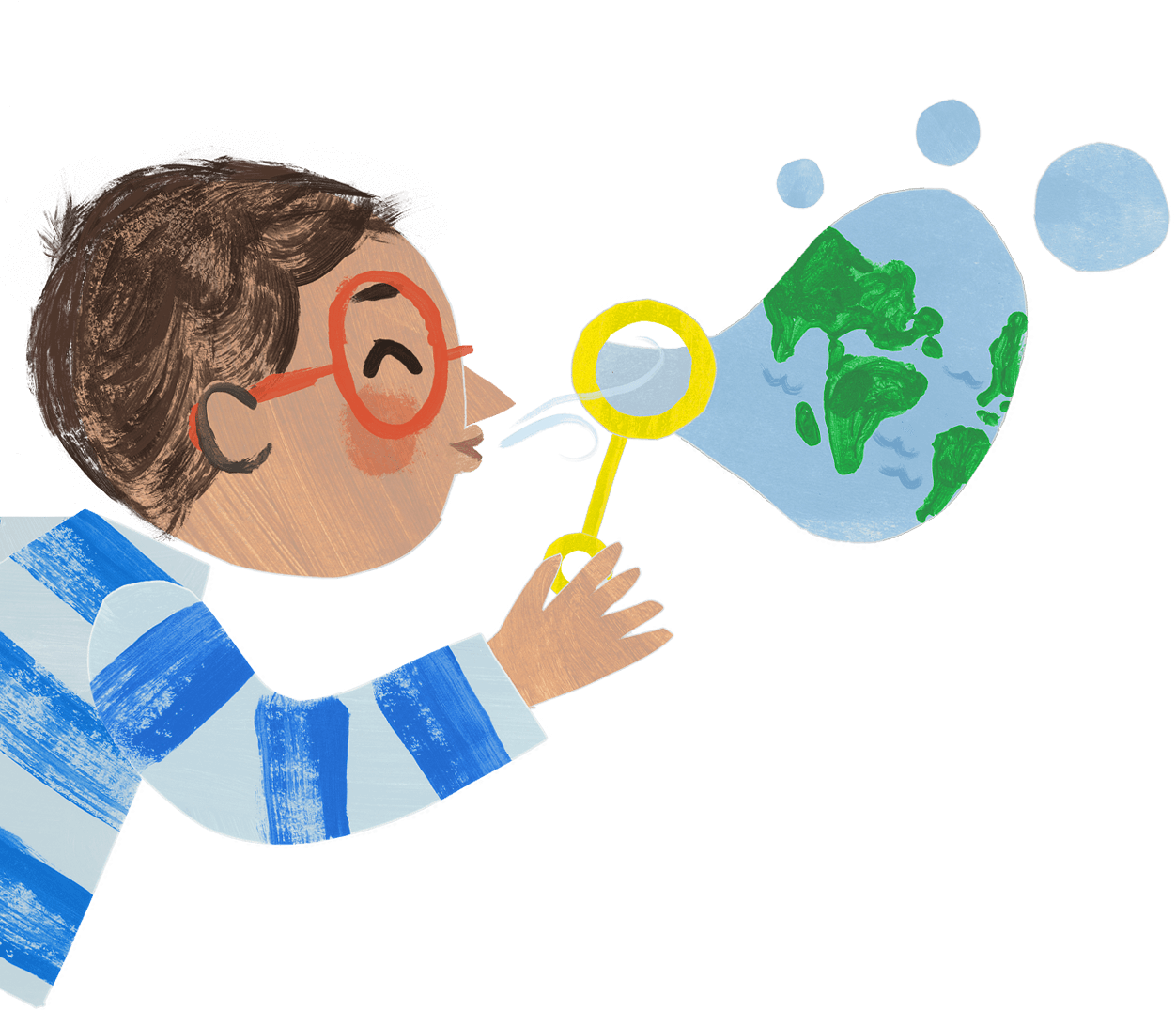 Simple and Free to Access.
Fill out this short form, download, and print out the journal pages for your child to enjoy. We would love for you to take some photos of your children using these sheets and email them to hello@weareweewoo.com so we can continue to inspire our community.
You'll also be added to the WeeWoo email list.
We respect your privacy and will never share your name or contact info with anyone else.
WeeWoo Encourages Heart Happy Kids Around the World
As a global citizen, WeeWoo is a content and media channel that creates content and products to encourage heart-happy kids around the world.
Raised by three moms (a doctor of depth psychology; a pediatric occupational therapist; and an educator), WeeWoo's real magic is mixing research-based techniques with fun and imagination . . . leaving a reliable, colorful, and all-inclusive platform to help raise a generation of kind, compassionate, and courageous children.
Be warned: WeeWoo is an eternal optimist, believing that children have incredible beauty and potential, already inside of them. They are relentlessly dedicated to helping kids discover this truth, motivating them to find and trust in their power to create a more beautiful world.